independent expert soil analysis, research and advisory services
Small & Emergent Farmers
Affordable soil fertility analysis

Agents near you to give practical advice and provide survey options for cooperatives and communities
Large Scale Agribusiness
Precision mapping of chemical, biological and physical properties

Soil-plant-water modeling and decision-support systems design

Land use planning, farm valuation, problem solving
Farm Input Suppliers
Build client trust by providing our independent services to your customers

Quality control testing of fertilisers, composts, and soil amendments
"ntaka enables you to reduce input costs and improve reliability of yields"
"ntaka advisory services supports you in making the right decisions when faced with uncertainty"
Survey & Mapping
Using information from legacy soil maps and remotely sensed imagery,
our algorithms optimise soil survey design to meet cost and precision requirements

our soil pedologist provides detailed horizon descriptions

our field survey team expertly collect soil samples and field measurements (infiltration, compaction, labile-C)

our mapping algorithms fuse data efficiently for improved precision at lower cost
Analysis & Advisory
Our dedicated laboratory is fully equipped to provide critical physical, chemical and biological measurements using,
mid-infrared diffuse reflectance spectroscopy (MIR DRIFTS FTIR)

plan infinity microscopy for precision nematode identification and bacterial:fungal counts

standard soils analysis (pH, EC, soil carbon, soil fertility, soil texture, soil hydraulic properties)

sample drying, sieving and milling to (10microns)

sample splitting (up to 8 standardised replicates)
Research & Development
Action research with farmers and partnerships with international institutions of excellence is focused on,
increasing access to soils advisory for underserved communities

developing models to assist irrigation planning and day-to-day management

providing contextual advisory services that facilitate decision-making

reducing risks associated with poor soil management and climate change
ntaka was founded to strengthen the effectiveness of scientific and technical soil expertise in Sub-Saharan Africa.
"we are dedicated to reversing land degradation through the development and support of regenerative agricultural practices that meet the stringent requirements of large-scale commercial and small scale subsistence farmers alike."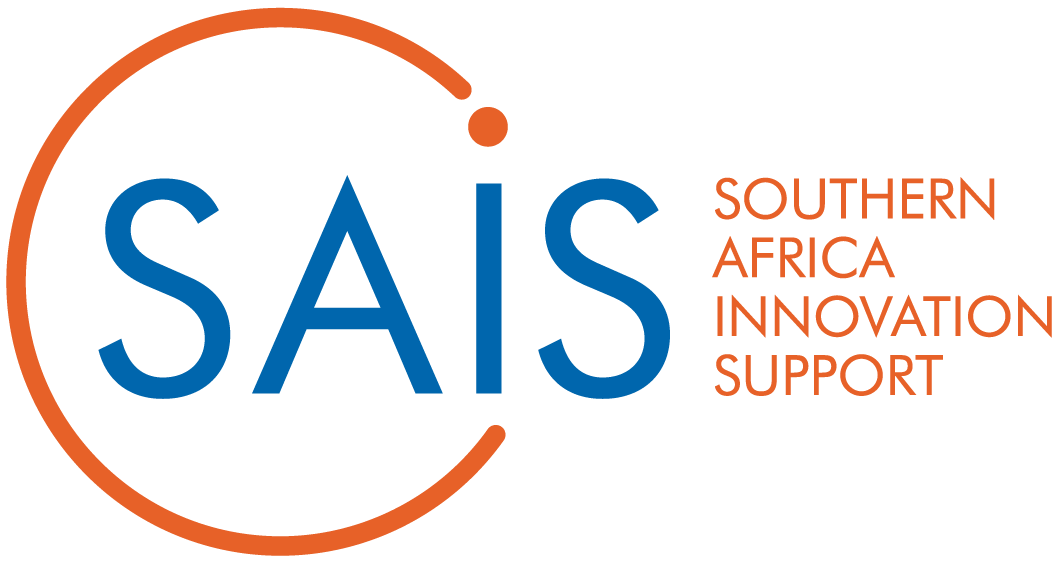 Dr Benjamin Warr, CEO and founder of BetterWorld Zambia and Project Coordinator of the Ntaka Hyperlocal Soil Health Advisory Services received the grant award from the Southern Africa Innovation Support Programme (SAIS 2) Innovation Fund in Pretoria, December 2018. The project was one of the 12 selected across 5 SADC countries, through the competitive Call for Proposals process and is funded under the Scaling Enterprises thematic window. (second from right).
MUSIKA Development Initiatives (Zambia) provides risk capital supporting ntakas' innovations to bring soils advisory to underserved communities.